Ani Bayanduryan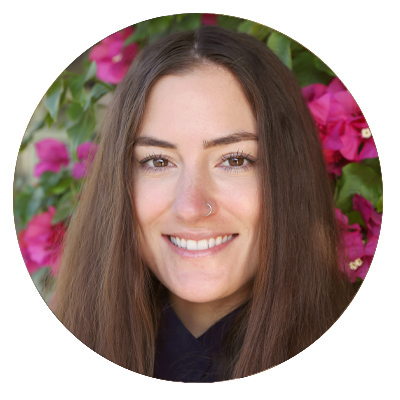 ANI BAYANDURYAN IS THE RN & BSN AT TSIOSC®.
Ani graduated from West Coast University in Anaheim. Her passion is to pursue a career in cosmetic surgery, injectables, lasers and other various anti-aging treatments. As TSIOSC nurse and Aesthetic Injector, Ani is committed to providing quality patient care starting from when the patients walk in, to when they leave the practice. She is known to be a highly motivated and compassionate nurse that delivers exceptional patient care. When she is not working in the surgery room, Ani is shadowing and training with our experienced doctors and physicians' assistants in the Med Spa, to be able to provide the most recent techniques and services as an Aesthetic Nurse Specialist.
Favorite Hobbies & Activities
When Ani is not at TSIOSC, she enjoys being outdoors, and active as much as possible. Her favorite sport is snowboarding, as she was born in Austria, and was thrown into the snow at the age of 3 years old, learning how to ski and board. Besides the winter activities, Ani loves to camp and travel. She adores and appreciates nature and continues to travel the world any chance she gets.